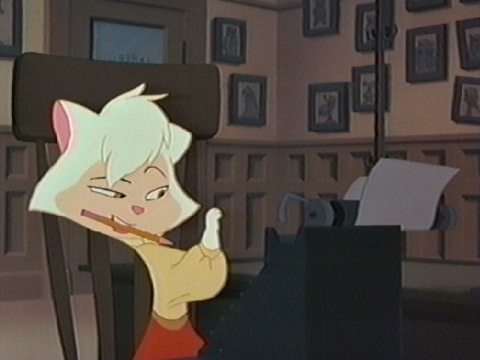 My Current E-Mail Address:
I would love to hear any feedback, comments, questions, or suggestions you have about my website, my artwork, or any one of my many hobbies. It's great to know that people have taken interest in my work! Feel free to e-mail me any time and I will try to get back to you as soon as I can.
All text and original multimedia is © 2002-2007 Daniel S. Keller. All other information is copyrighted by their respective owners.