Foxee™ Test Page for Mozilla® Firefox™
This page tests whether or not the ActiveX Plug-in for Mozilla Firefox is properly installed.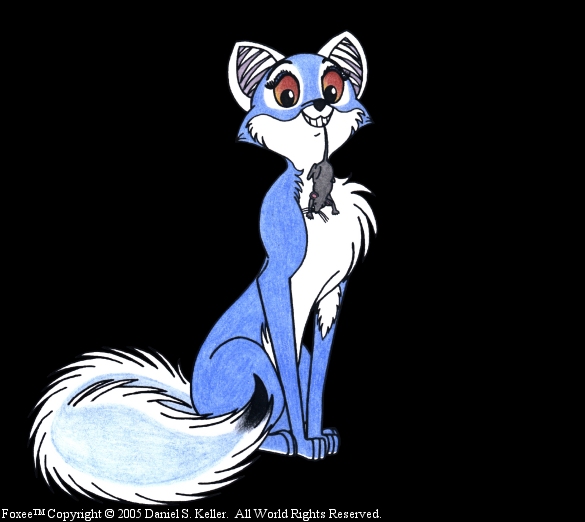 ---
All original images, multimedia, and text are Copyright © 2005-2007 Daniel S. Keller, All World Rights Reserved. "Foxee&quot is a trademark of Daniel Keller, and is registered in the state of Illinois. Uses Microsoft Agent Technology. Microsoft Agent Technology and Logos are used under license from Microsoft Corporation.