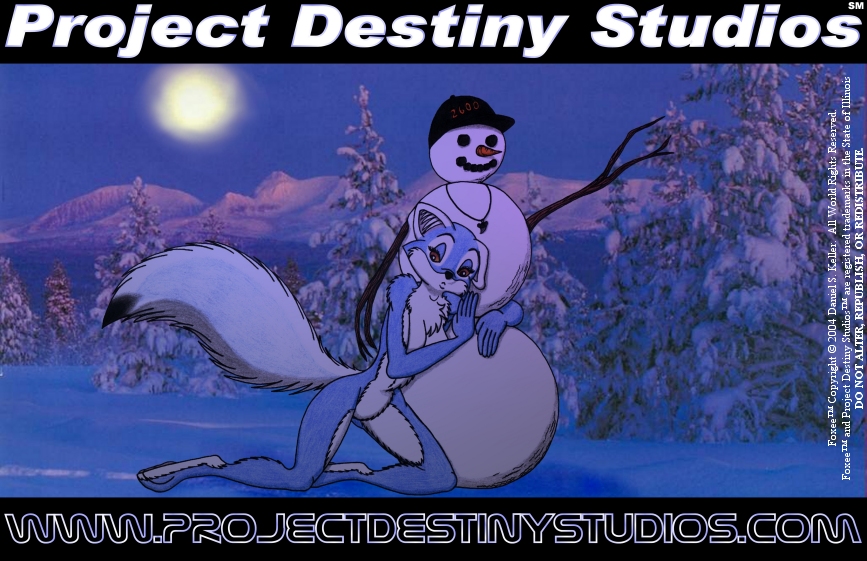 Would you like to play with a talking cartoon fox?

Now you can! Foxee™, my interactive cartoon fox, has her own website where you can try her out at
| | | |
| --- | --- | --- |
| | Welcome to Hoagiebot.com! | |
| | The Temporary Home of Project Destiny Studios™ | |
| | This site was last updated on 5/6/16 | |
Welcome to my little backwater area of the Internet! You have come across my website, an ever changing mass media stored target for my creative impulses. This website is a showcase for my artwork, the computer programs I have written, and the things that interest me. Feel free to explore this little piece of my world. If you are new to my website thanks for checking it out. If you are a return visitor make sure to check out the updates section to see if there is something new that you haven't seen. If you like the artwork you see feel free to check out my new online store to make some of it yours forever! Also feel free to sign my guestbook. In any case, enjoy your stay!
The page you see here is a template. My site will be simple at first, but over time it will become more and more complex. So check back every once in a while!
Project Destiny Studios™ RSS News Feed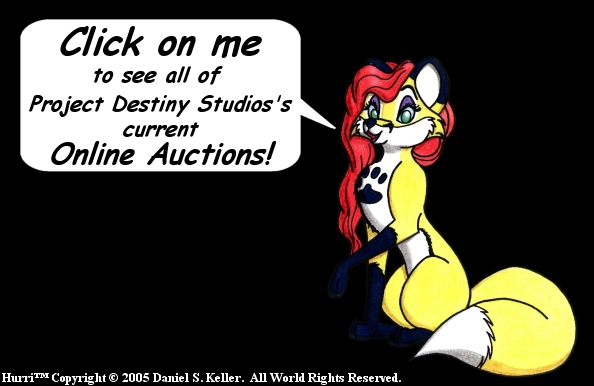 If you find any of this material offensive, please point your browser somewhere else!
Lucky people have visited my website since 10/9/02!
(1300 visits were on my old counter)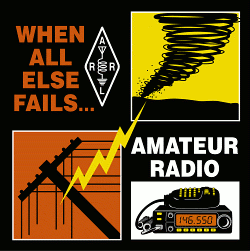 When other forms of communications fail, amateur radio operators provide much needed emergency communications.

Join the Blue Ribbon Online Free Speech Campaign!

All text and original multimedia is © 2001-2016 Daniel Keller. All other information is copyrighted by their respective owners.